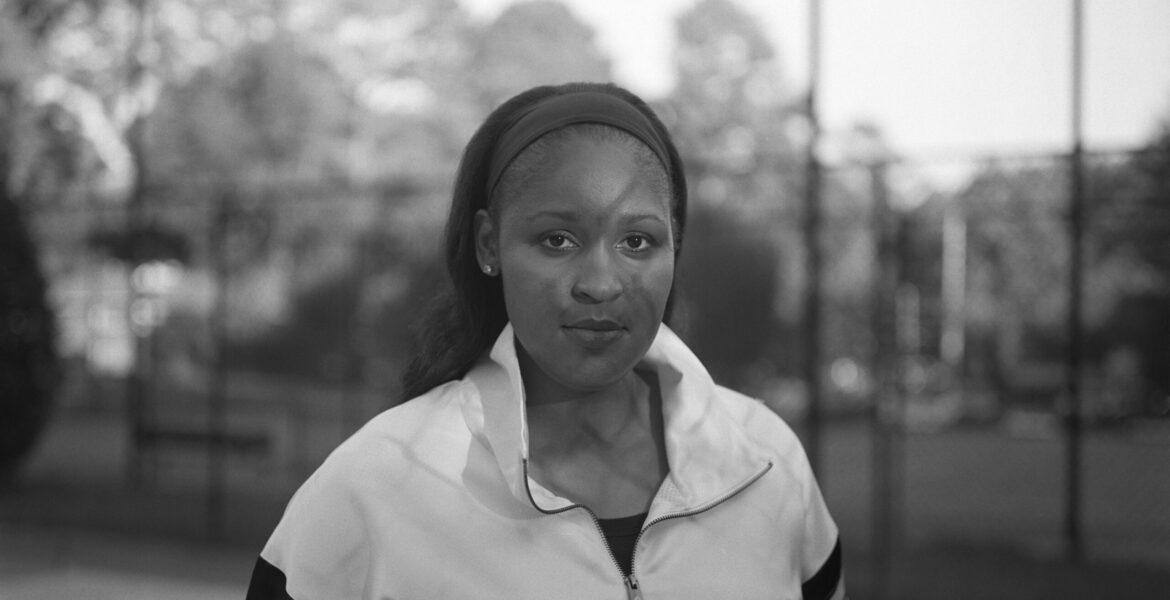 WNBA legend Maya Moore, who walked away from basketball to help free a wrongfully convicted man, will be presented with the Arthur Ashe Courage Award at The ESPYS on July 10 (8 p.m. ET/ABC).
Moore, 32, a former WNBA MVP who has won four WNBA championships, two NCAA titles and two Olympic gold medals, left the game at her peak in 2019 to advocate for Jonathan Irons, who had been convicted of burglary and assault and sentenced to 50 years in a Missouri prison. She formed the "Win with Justice" campaign to educate the public on the criminal justice system and to fight to set Irons free.
Irons had served 23 years of his sentence when his conviction was overturned in March of 2020. He was released from prison last July, and the couple announced their marriage in September.
Continue reading (via ESPN.com)